Mountainous heaven-on-earth
Wander in Unique Landscapes
Wander in unique scenery in Greece
These traditional settlements, built with stone and wood and featuring vast historic and cultural value, are located a few minutes away from our hotel.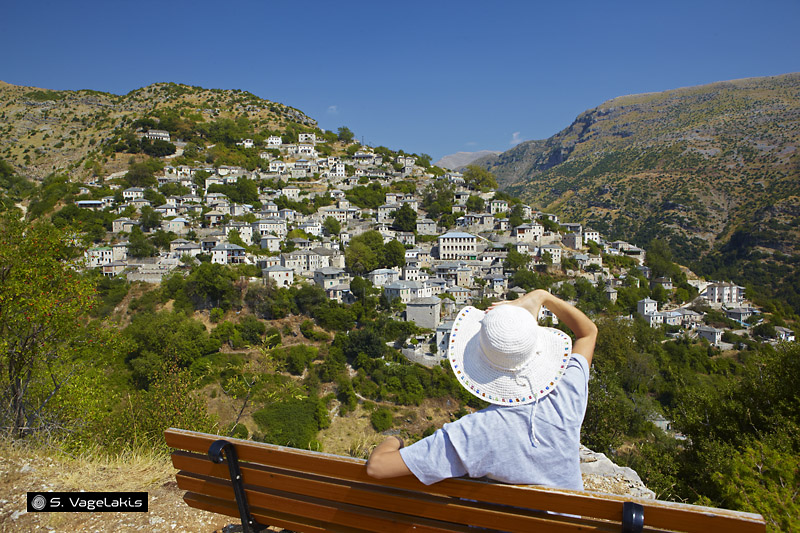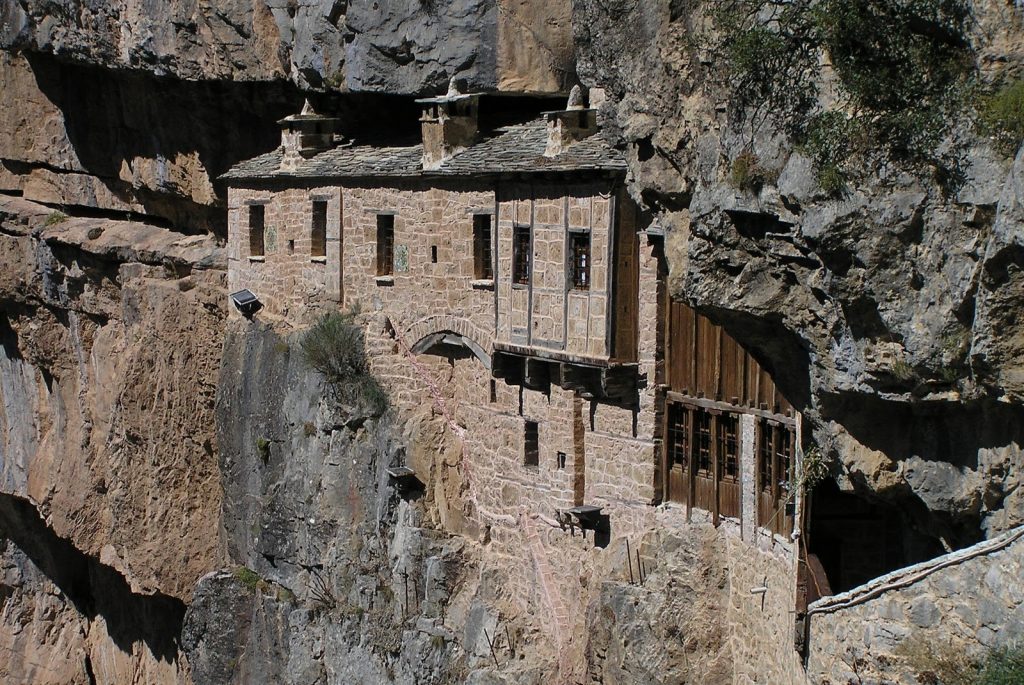 The most impressive monastery of Epirus was built in 1212 on steep rock.
Pramanta is built amphitheatrically on the slopes of the Stroggoula peak. The head village of Tzoumerka has rich history and many choices to taste the traditional recipes with local ingredients and the culture of the place.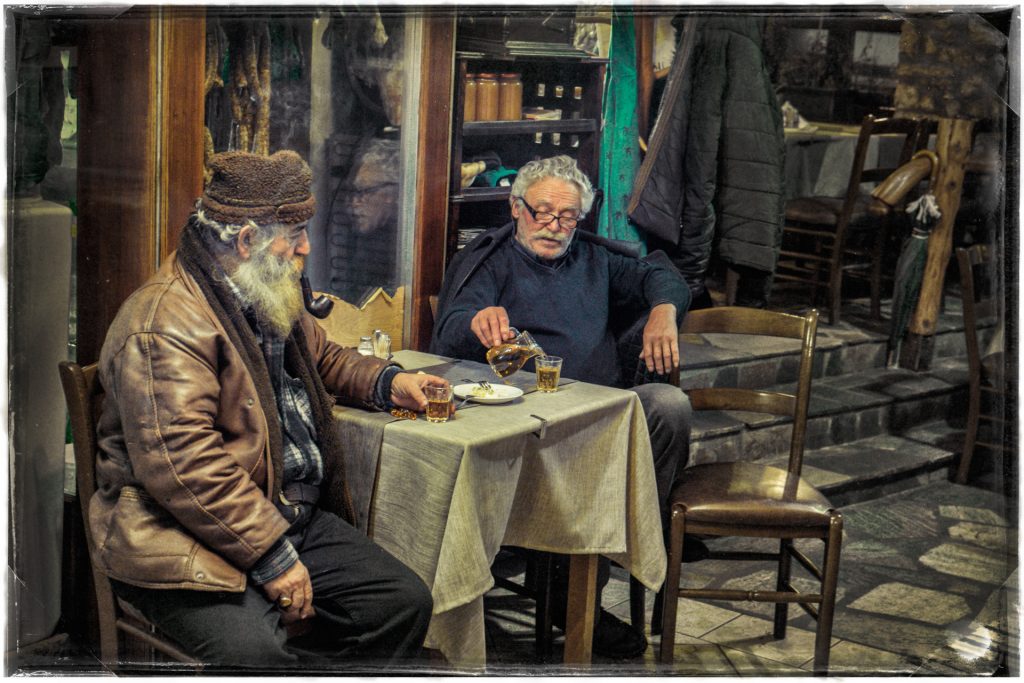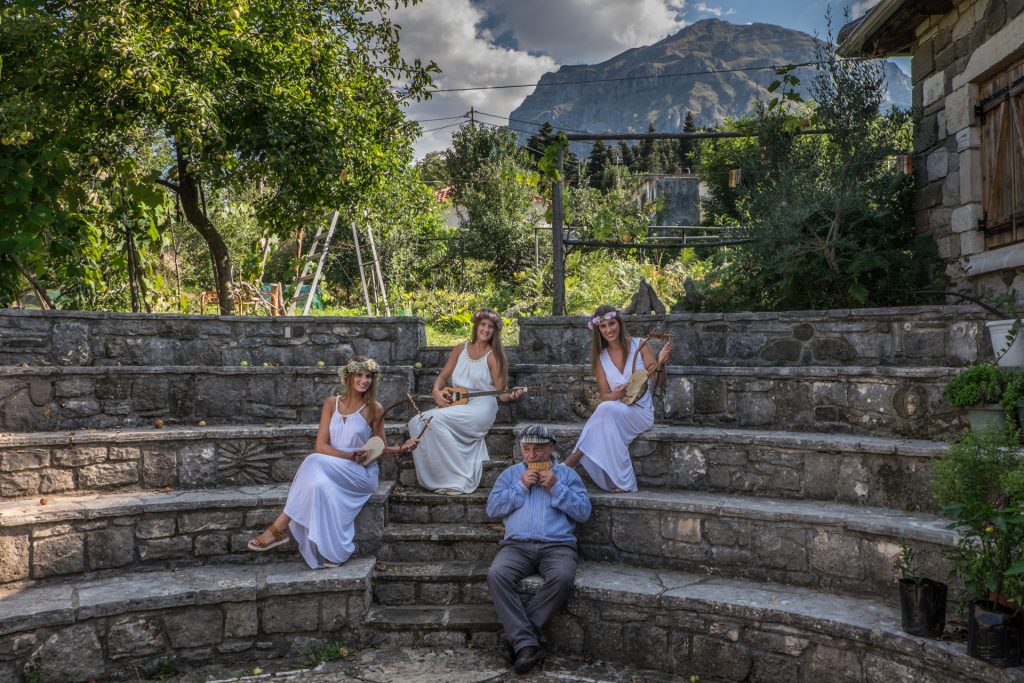 The Workshop of Giorgos Polyzos
Sculptor G. Polyzos has studied and built 17 ancient Greek musical instruments and jewelry. His workshop is open to visitors and is just 200m. down the road from the hotel.
The museum of Theodoros Papagiannis is a unique museum of sculptures in the area, where the factors that determined the history of Epirus are depicted.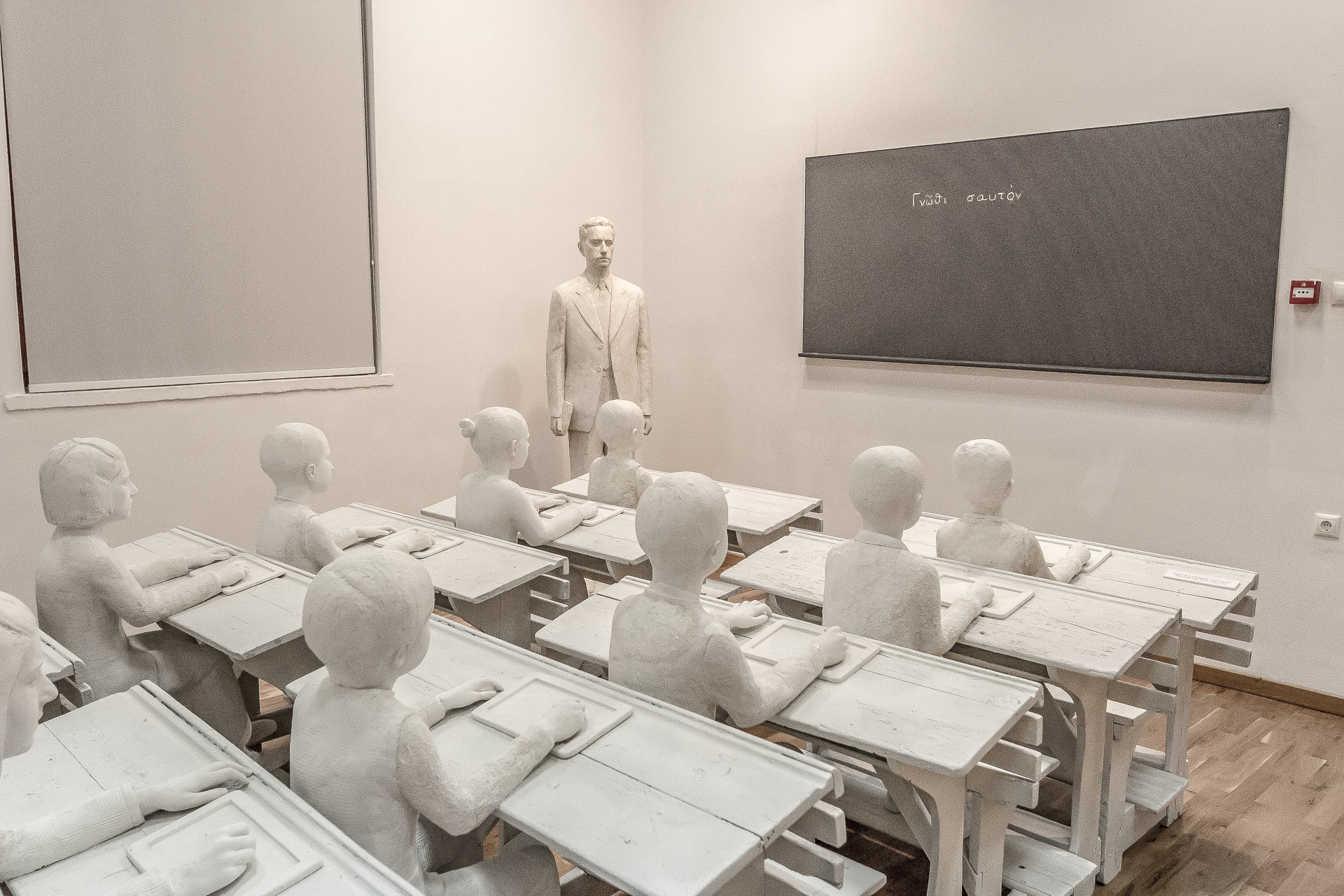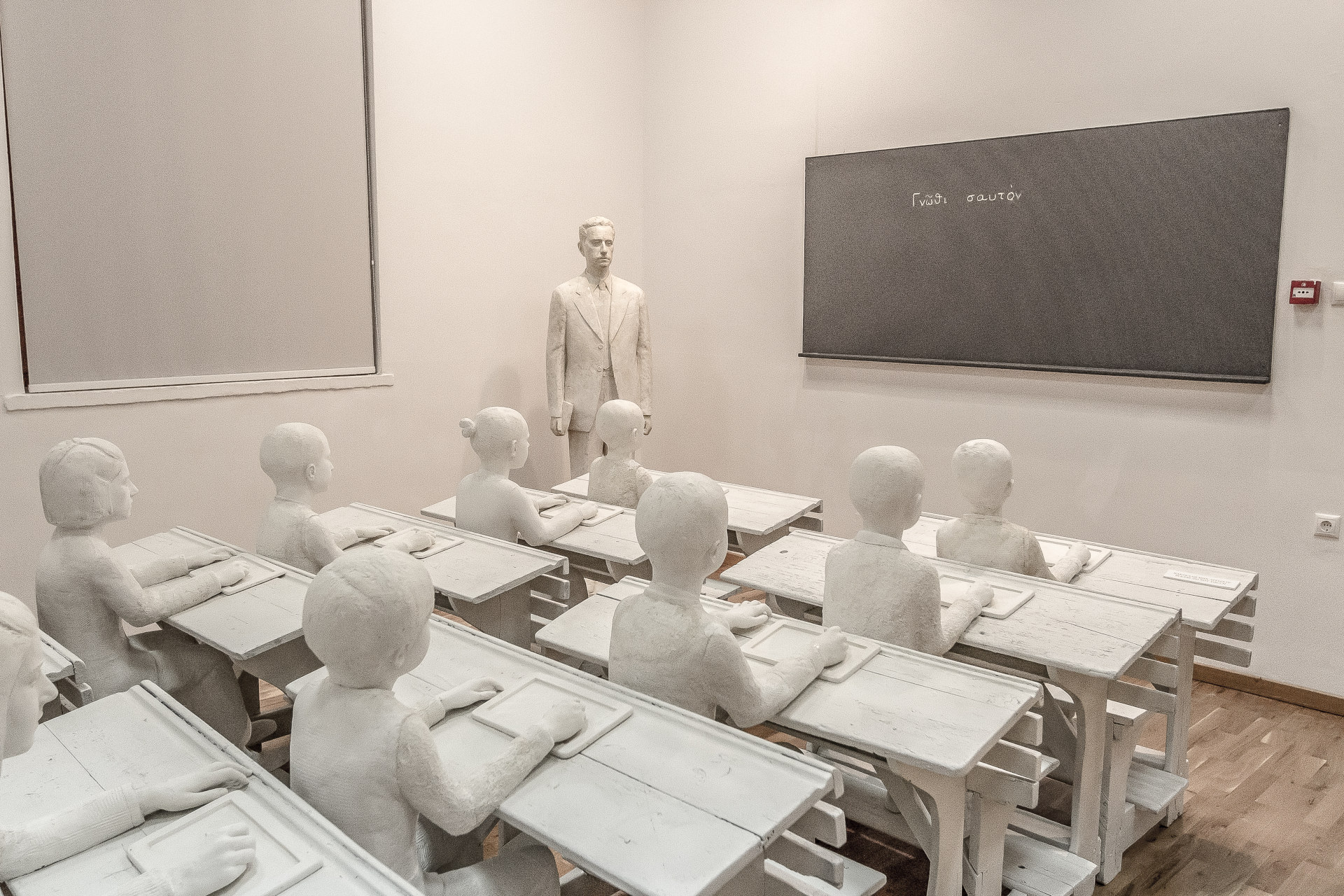 A mosaic of landscapes with mountain ranges, forests, rivers, waterfalls, canyons, lakes… In Tzoumerka, you will discover how much can coexist in such a small area.
The two impressive waterfalls, which are about 100m. tall, are on the west side of Tzoumerka in the beautiful village of Katarraktis which is located 20′ from our hotel.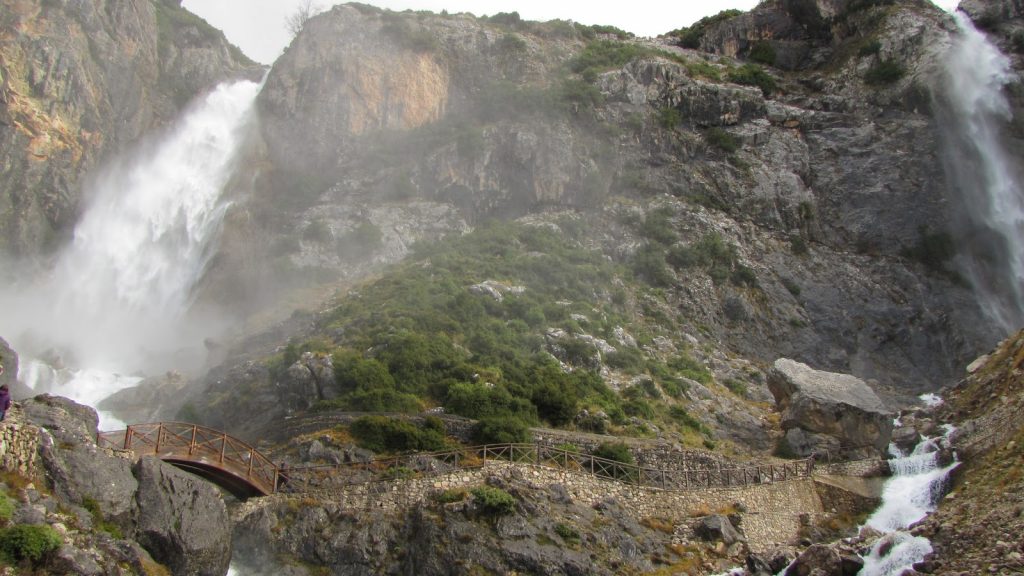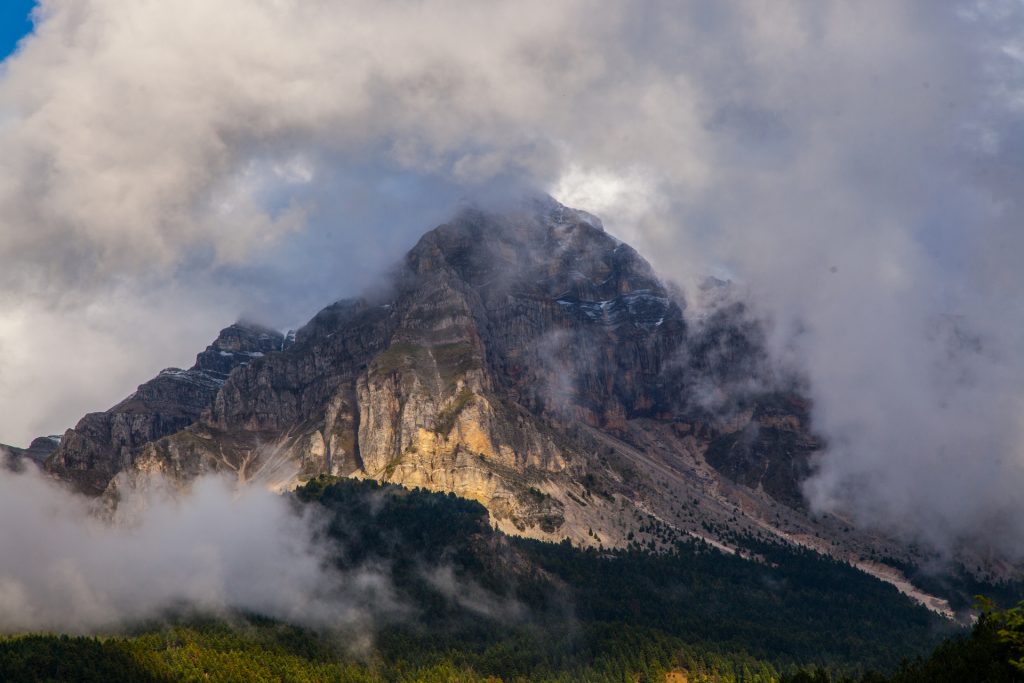 The ornament of Tzoumerka, Stroggoula is a favourite amongst climbers. With "Anavasi" as your starting point, in 3.5 hours you can be at the top.
The uniqueness of the cave is due to the river crossing in all of its length. It is considered the most ivory cave in Greece and in the 250m. route three lakes are formed in the colors of grey, pink and white. It is located 4km. away from our hotel.