Live extraordinary experiences in the wild nature of Tzoumerka.
Every piece of land in Tzoumerka offers rare moments of mental welfare and emotional uplifting…
Surrounded by spruce, cedar, rivers, arched bridges and springs the visitor has a multitude of choices for hiking.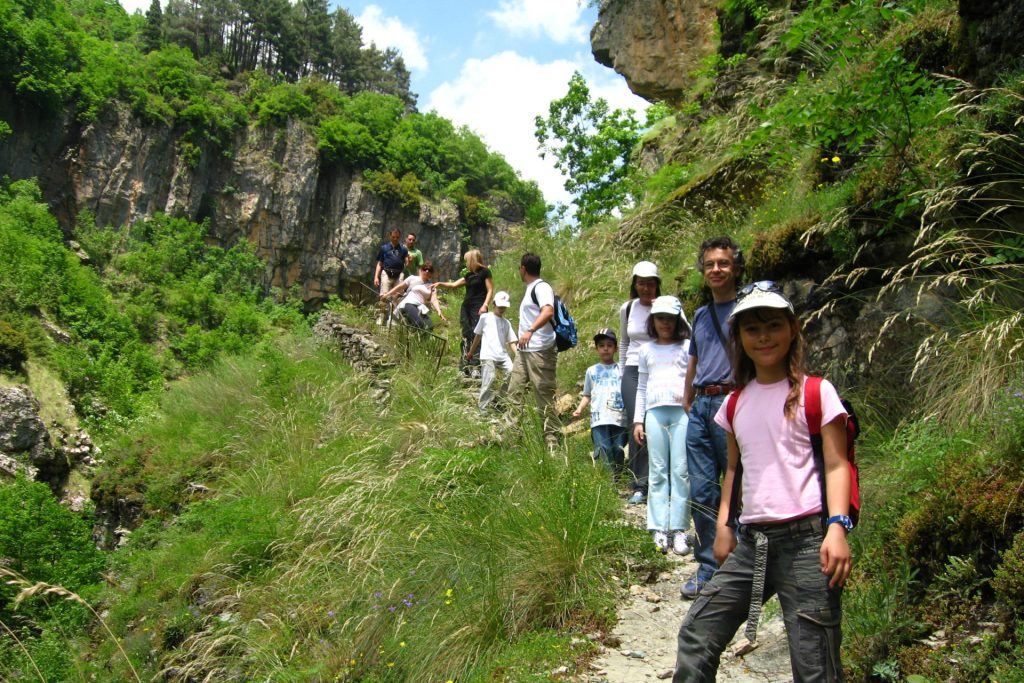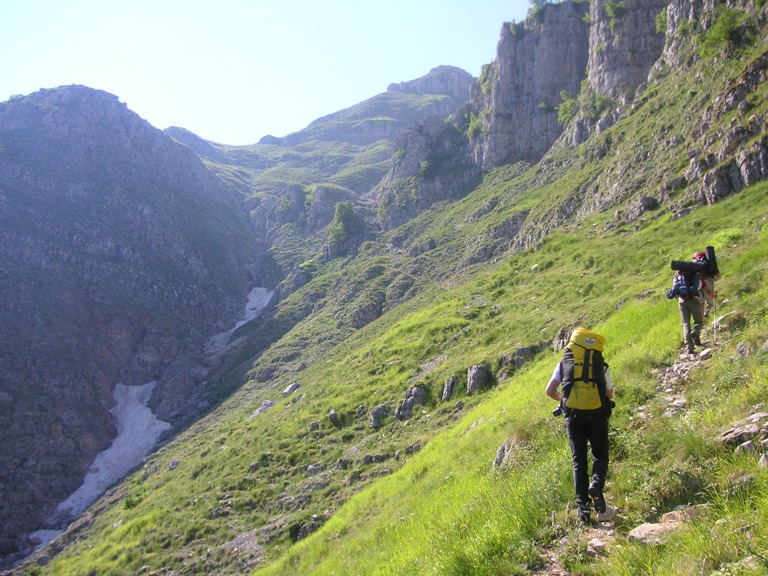 When there's not enough time, the dilemma to face is "which mountain peak should I conquer first?". The imposing Stroggoula, Kakarditsa, Peristeri…
If you enjoy mountain biking, choose between short or long routes with different difficulty levels.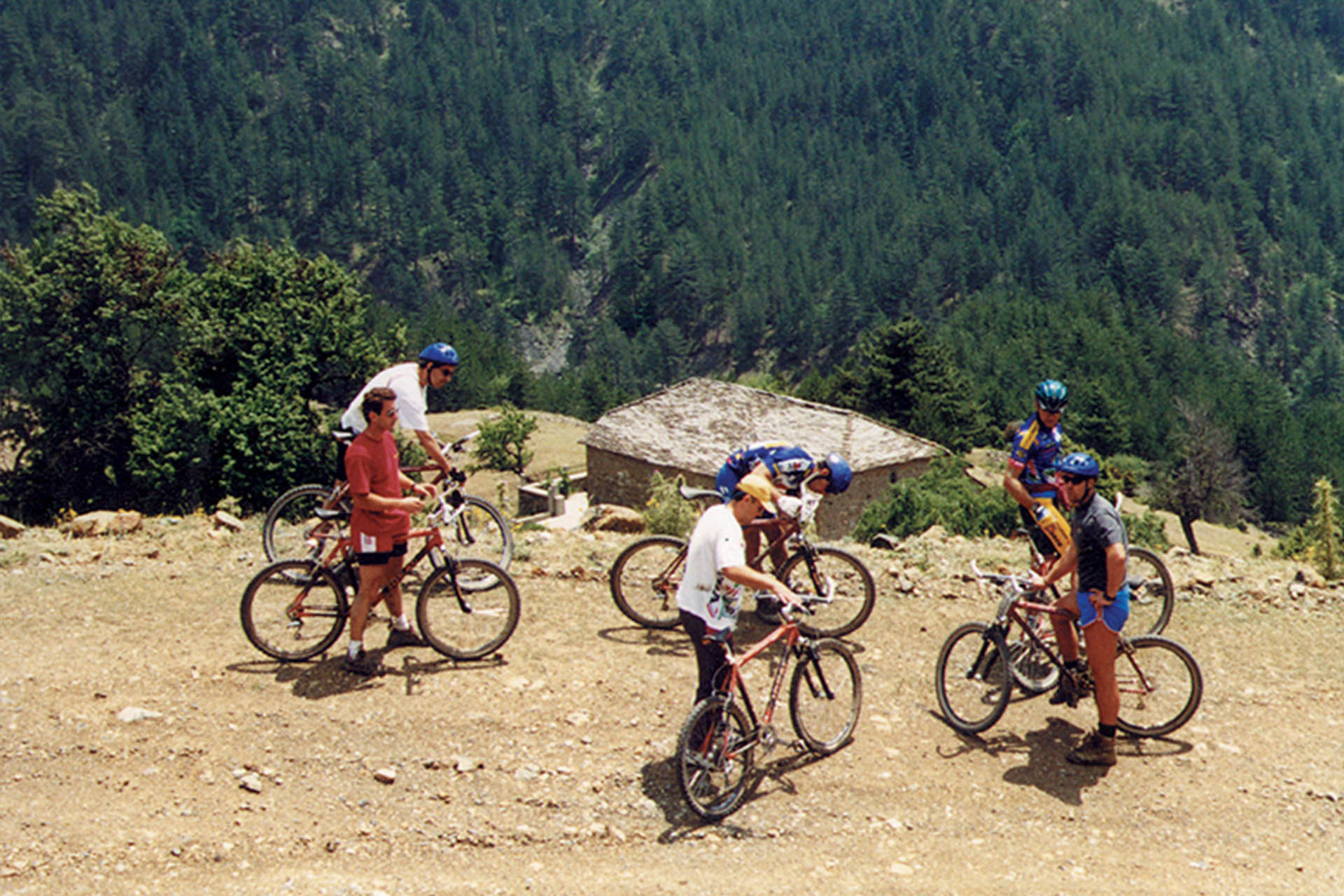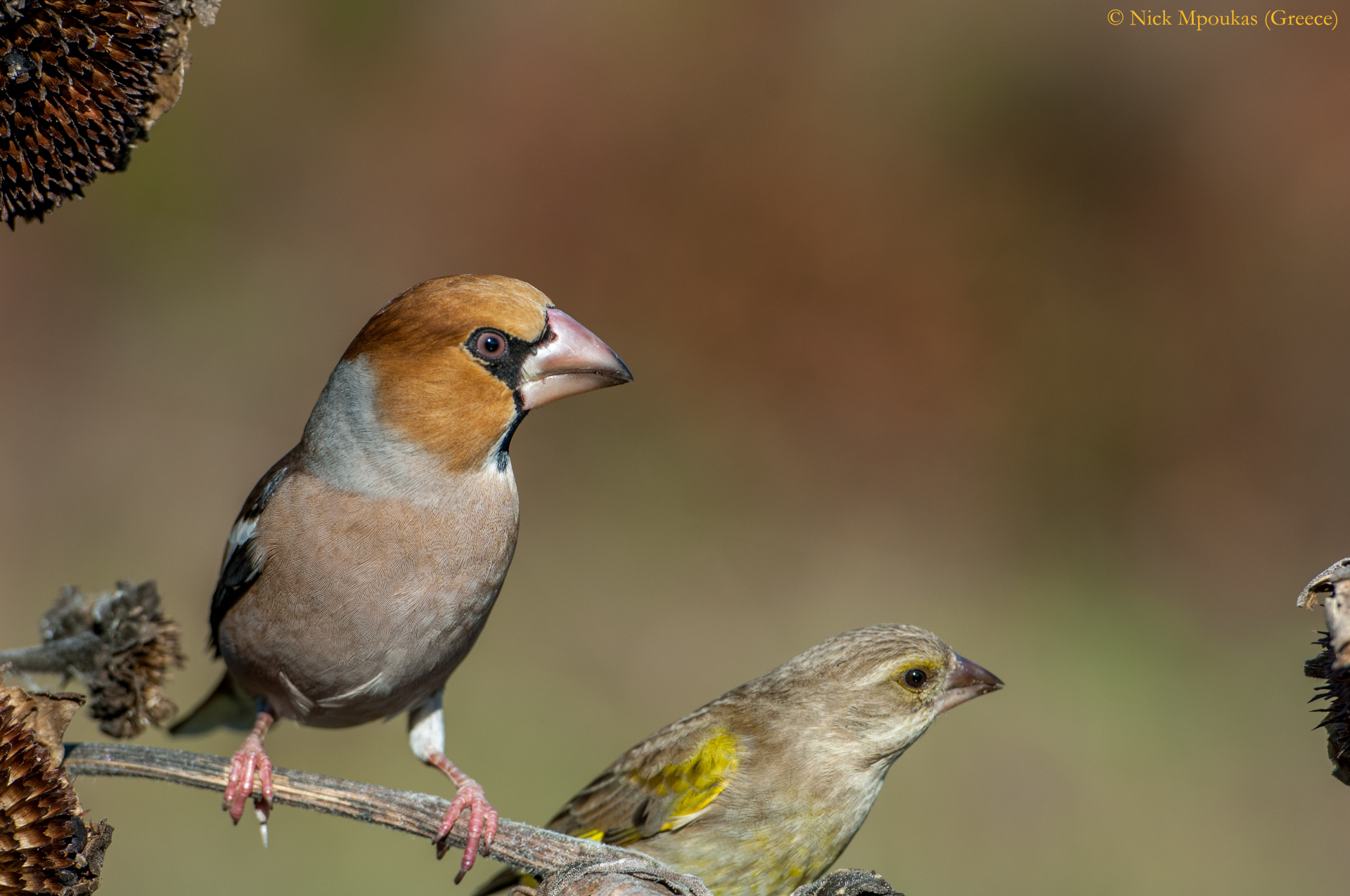 The Tzoumerka mountains make up an important destination for the lovers of nature and birds.
Many well-established companies of organized activities are active in the area, securing an easy and safe access to mountainous sports, whether they are for the whole family or something more extreme.
For the lovers of water, in cooperation with qualified associates our hotel organizes rafting in Arachthos and Kalarritikos.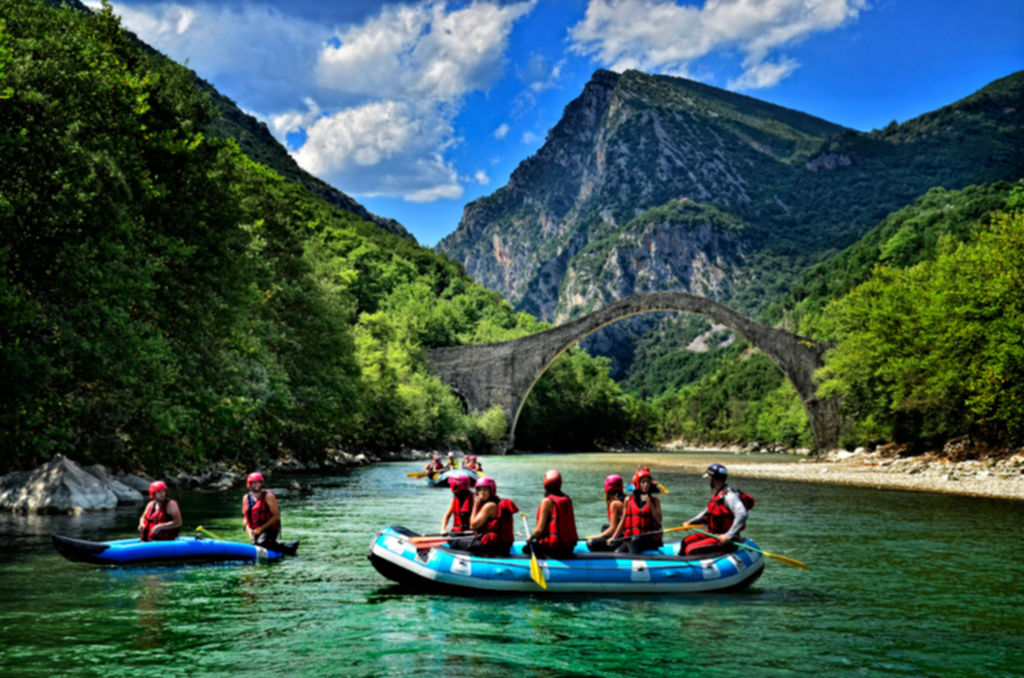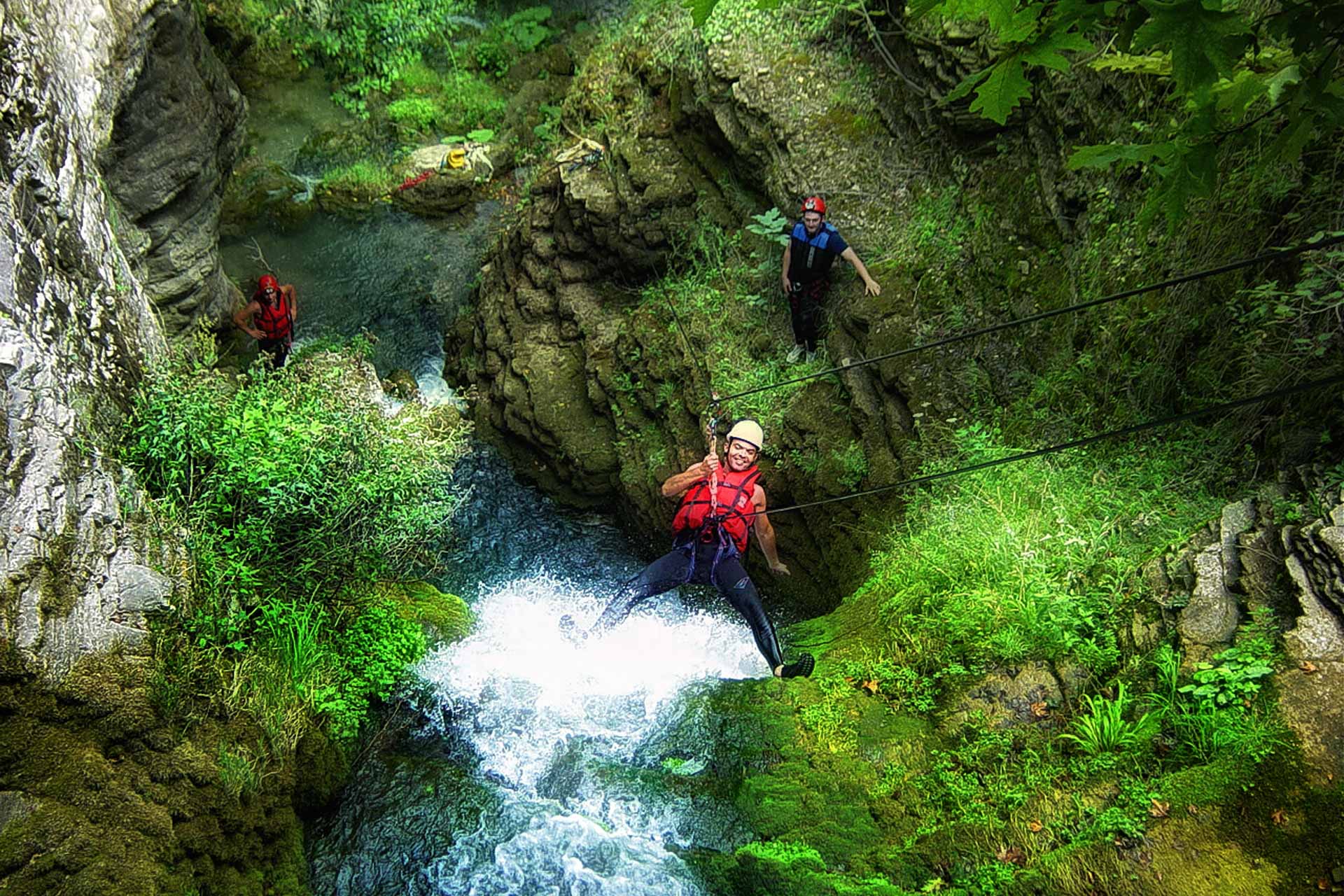 For the daring and the adventurous lovers of extreme sports, the "Gate of Heaven" is the most impressive canyon in Greece.
The area offers rock-climbing, winter ice-climbing, and climbing infastructures on a special wall.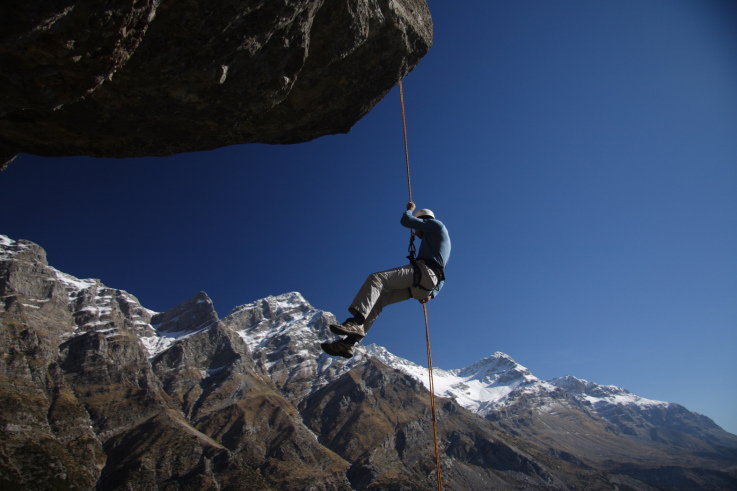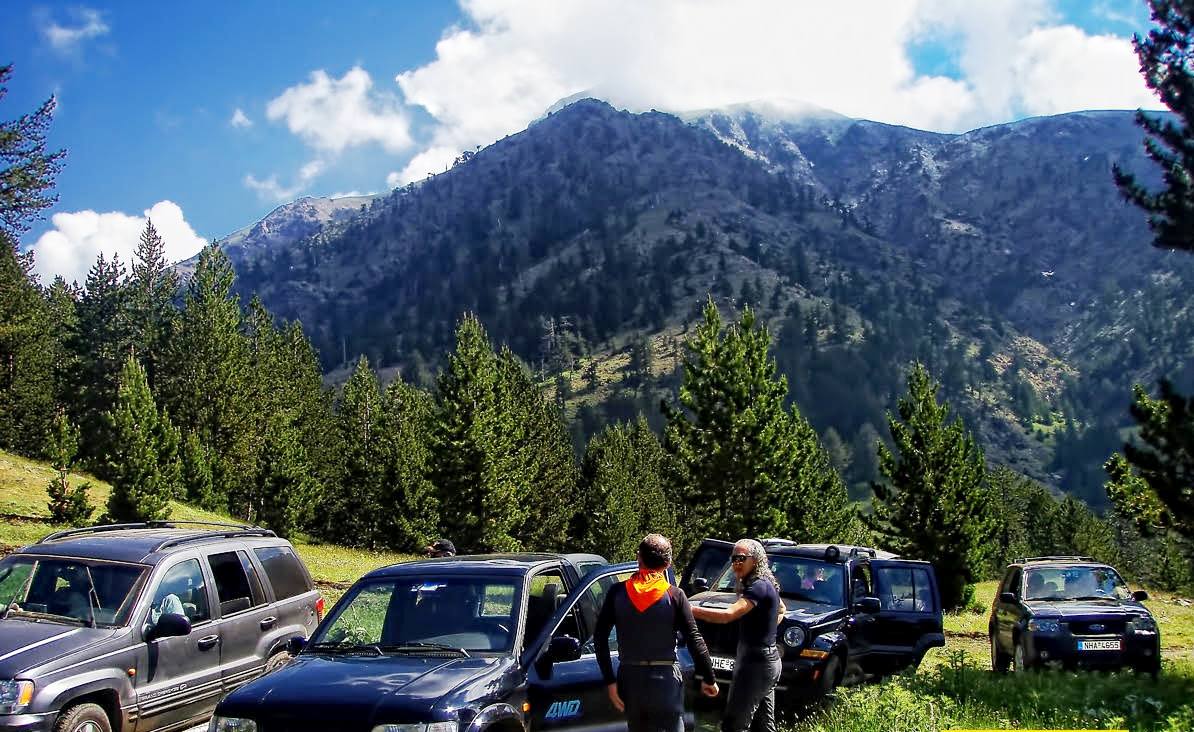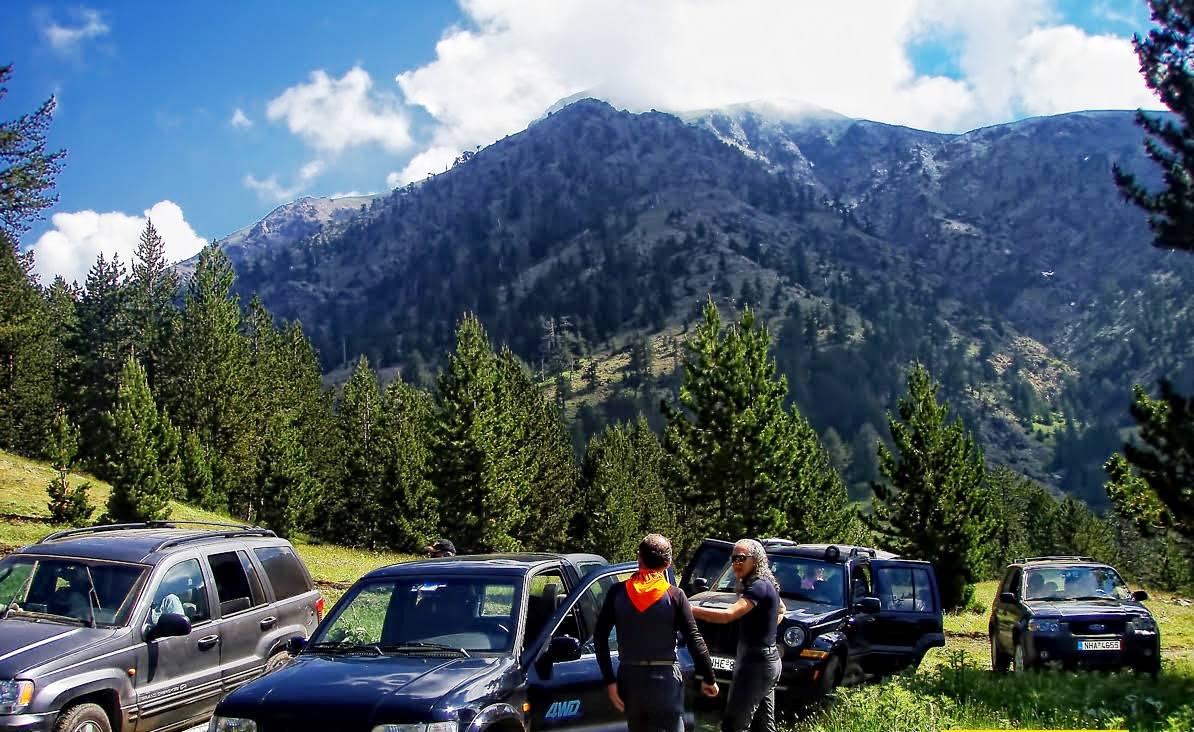 If you would like to live the adventure in a fascinating 4×4 jeep safari, then choose one of the various routes in Tzoumerka.