Live extraordinary experiences in the wild nature of Tzoumerka.
Jeder Eindruck von Tzoumerka schafft Freude und Wohlergehen..
Umgeben von Fichten, Zedern, Flüssen, Bogenbrücken und Quellen haben Besucher eine Vielzahl von Möglichkeiten zum Wandern.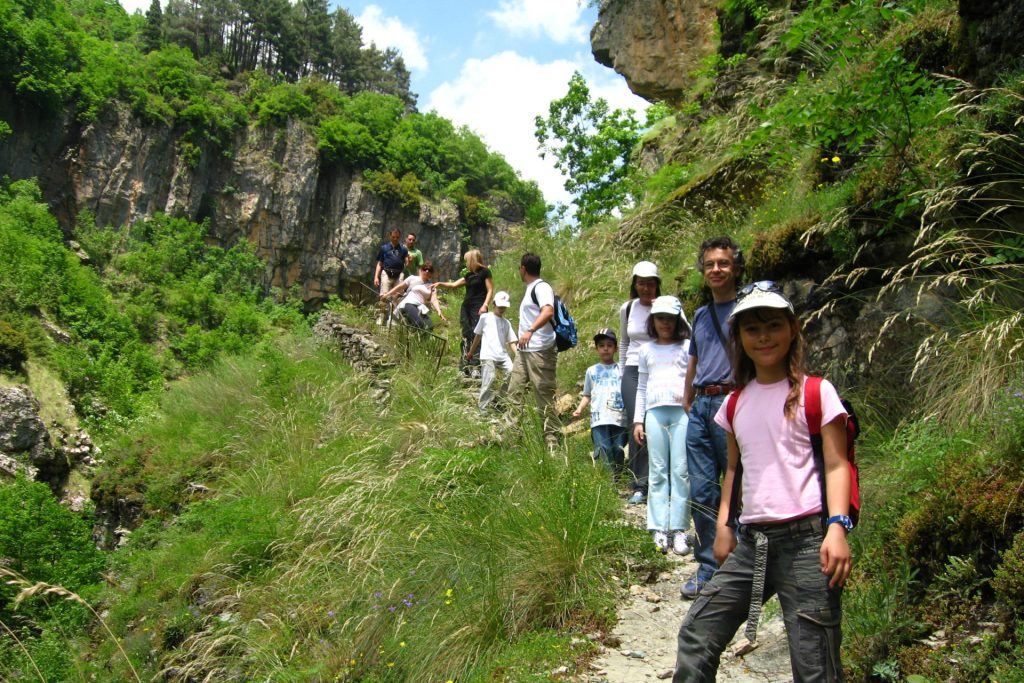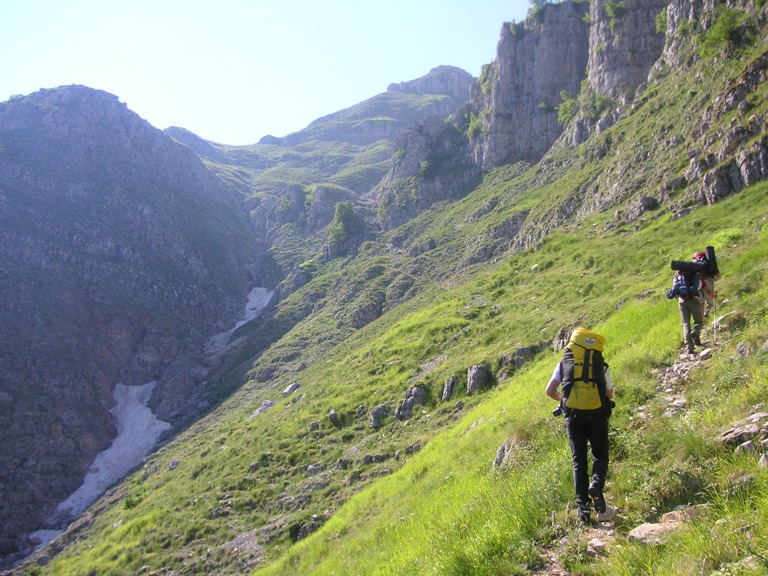 Falls man wenig Zeit hat, stellt sich einem das Dilemma, welchen Berg man zuerst
erklimmen möchte. Es beeindrucken Berge wie Stroggoula, Kakarditsa, Peristeri…
Für Mountainbike-Fans gibt es ideale Bedingungen und die Wahl zwischen langen und kurzen Strecken mit unterschiedlichen Schwierigkeitsgraden.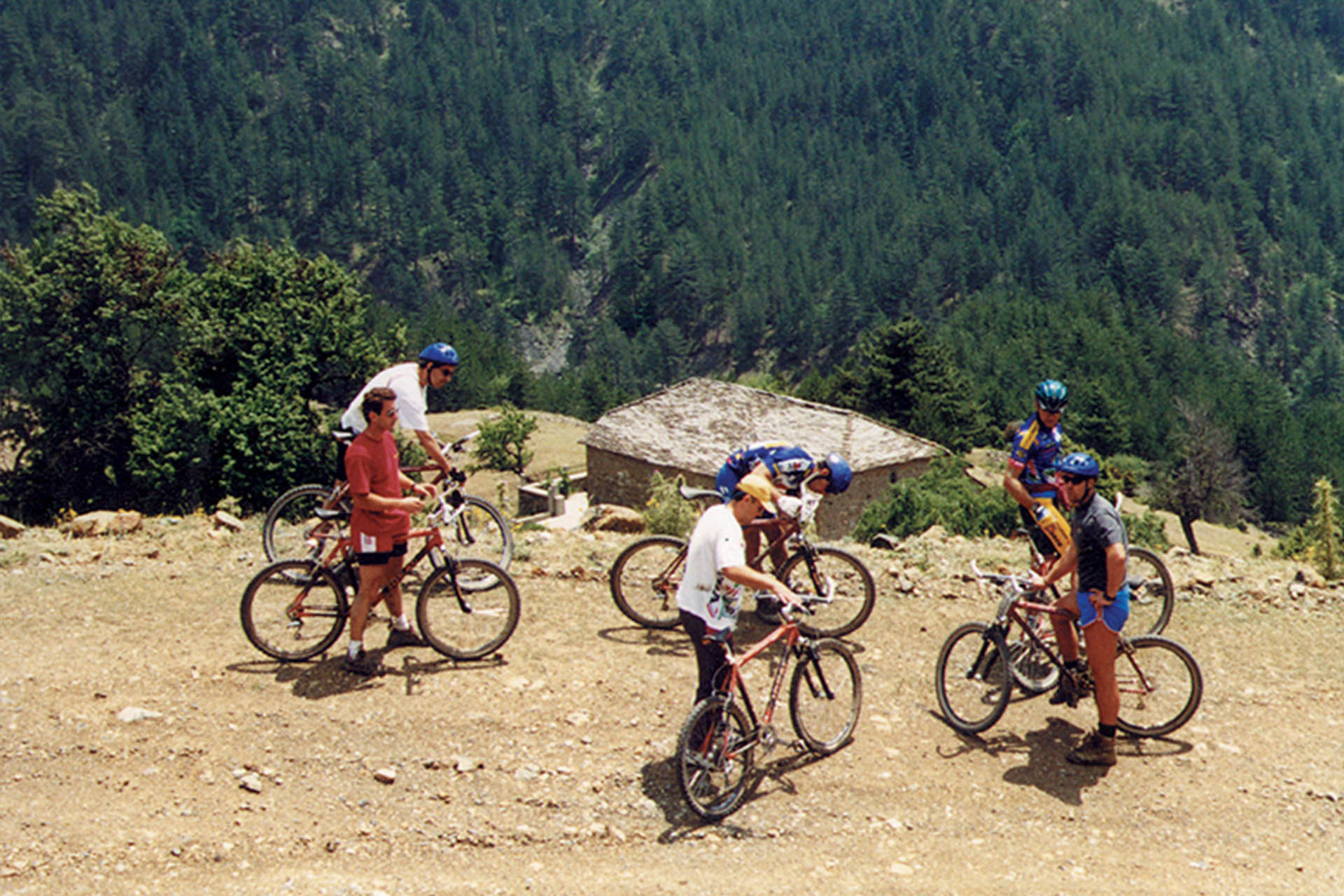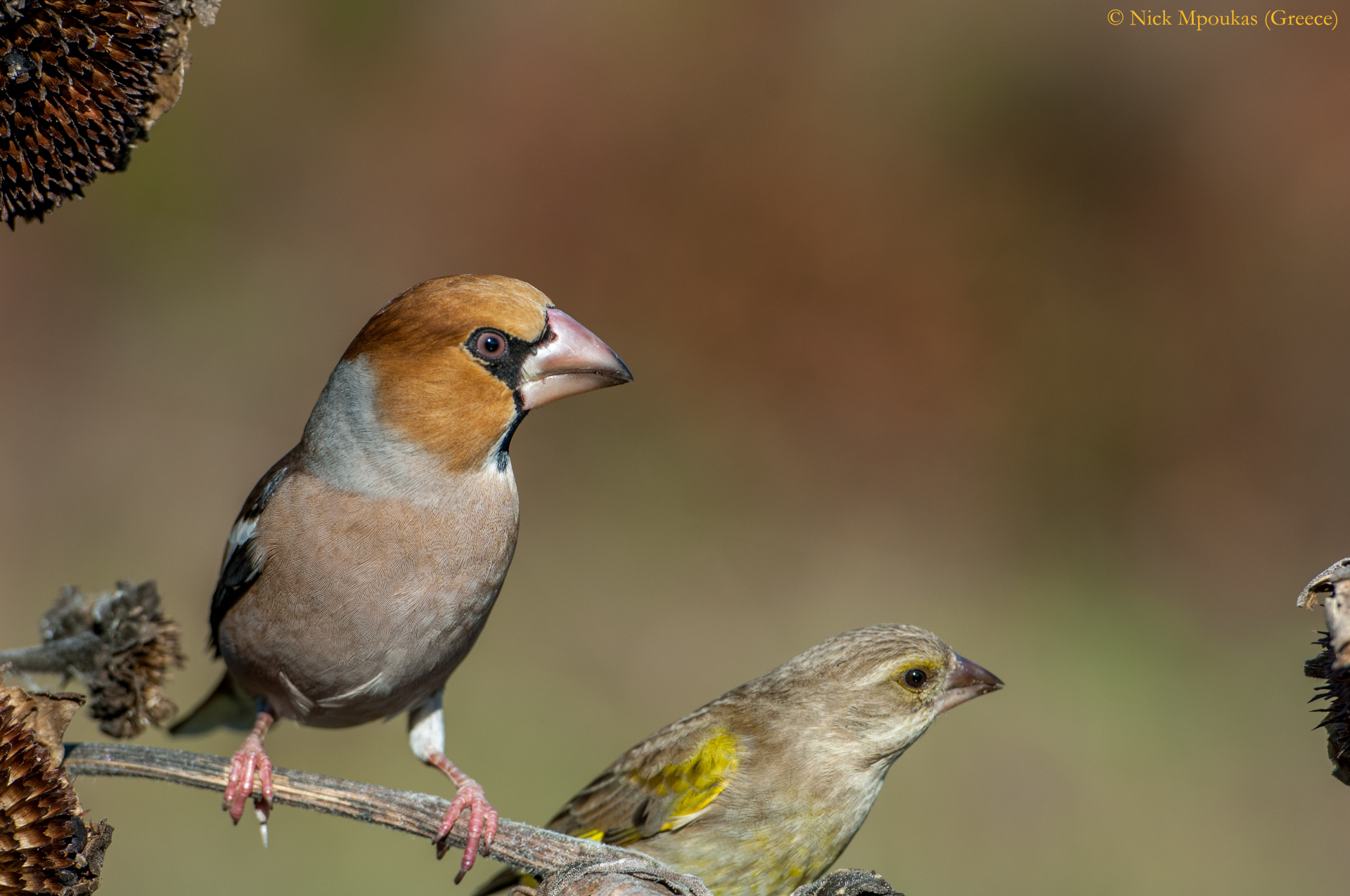 Für Vogel- und Naturfreunde ist die Tzoumerka Region ein wichtiger Anlaufpunkt.
Organisierte Freizeitaktivitäten
Eine Vielzahl von bekannten Unternehmen mit Fokus auf Outdoor-
Freizeitgestaltungsmöglichkeiten, bieten in der Region ihre Dienste an. Ob
Wasser- oder alpiner Sport, sowohl für Extremsportler als auch Familien
stehen diverse sichere und leicht zugängliche Angebote zur Verfügung.
Für Wasserratten organisiert unser Hotel in Kooperation mit qualifizierten Partnern
Raftingtouren im Arachthos und Kalarritikos.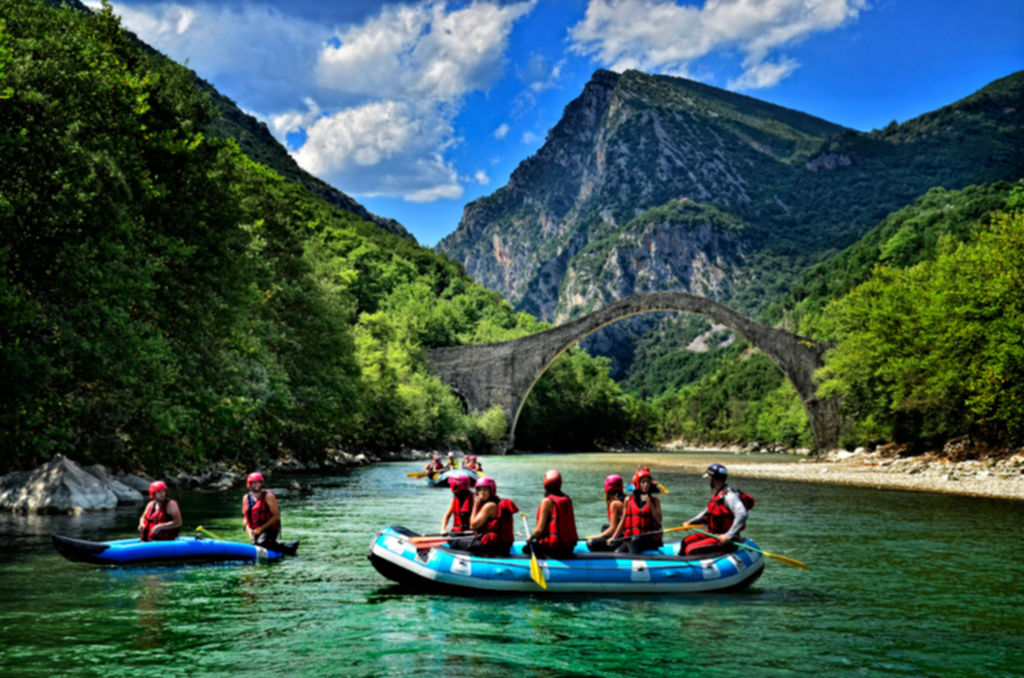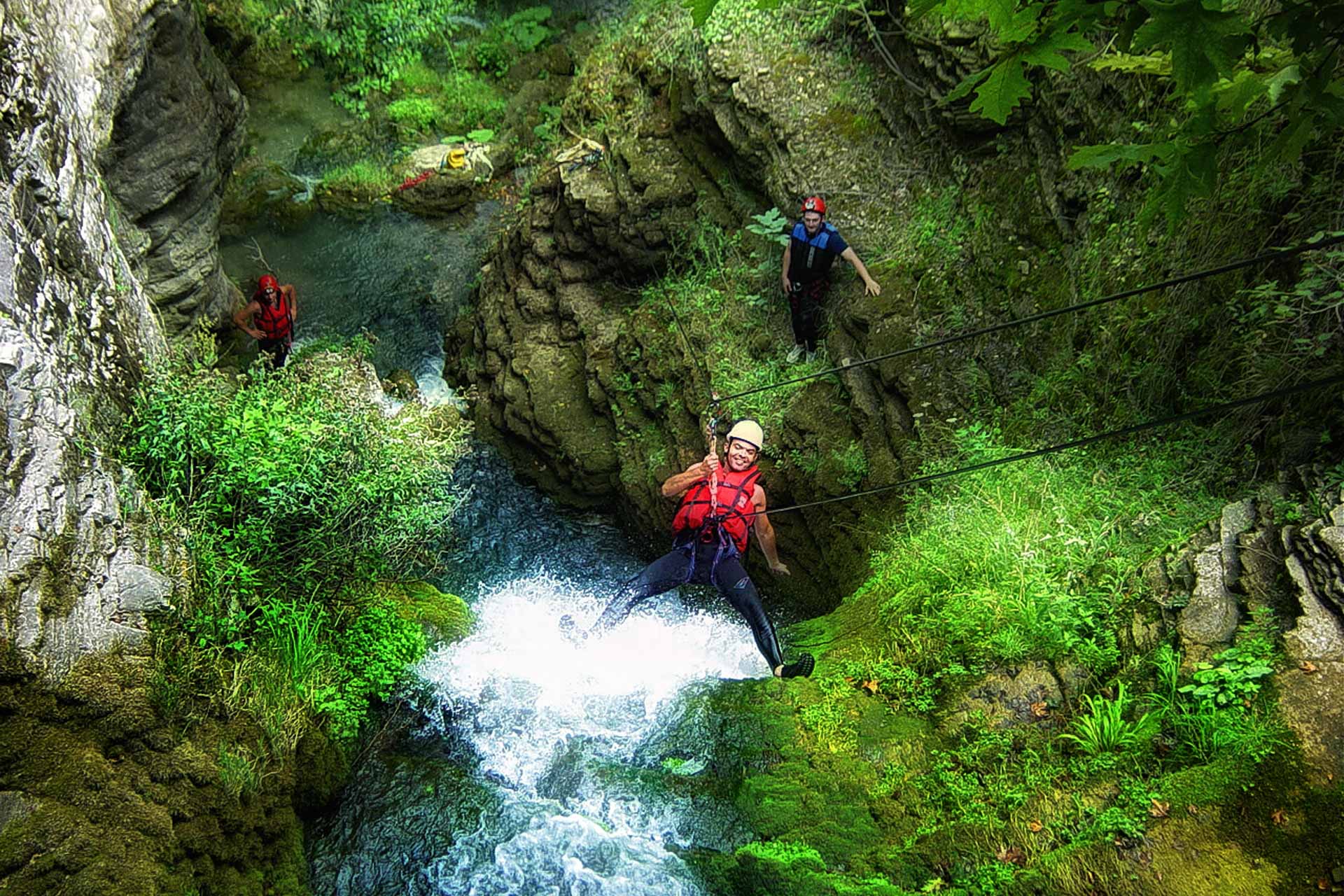 Für die mutigen und abenteuerlustigen Extremsportliebhaber steht die ''Pyli tou
paradeisou'' (Himmelspforte), die beeindruckendste Schlucht Griechenlands bereit.
Im Sommer sowie im Winter bestehen in der Region Klettermöglichkeiten, außerdem gibt es eine Kletterwand.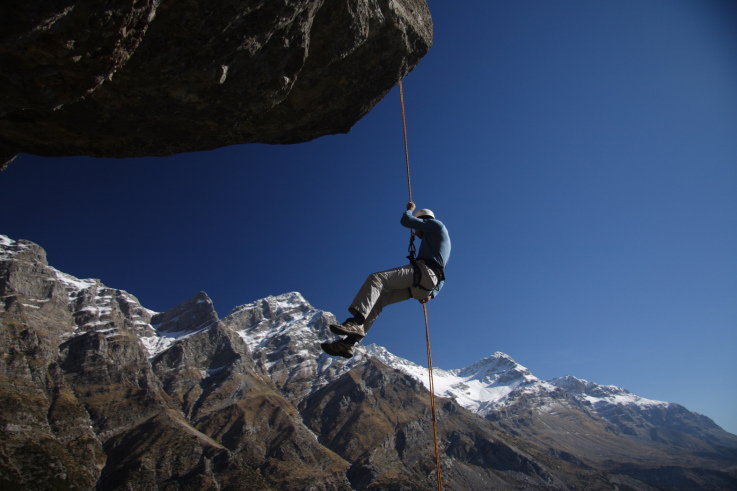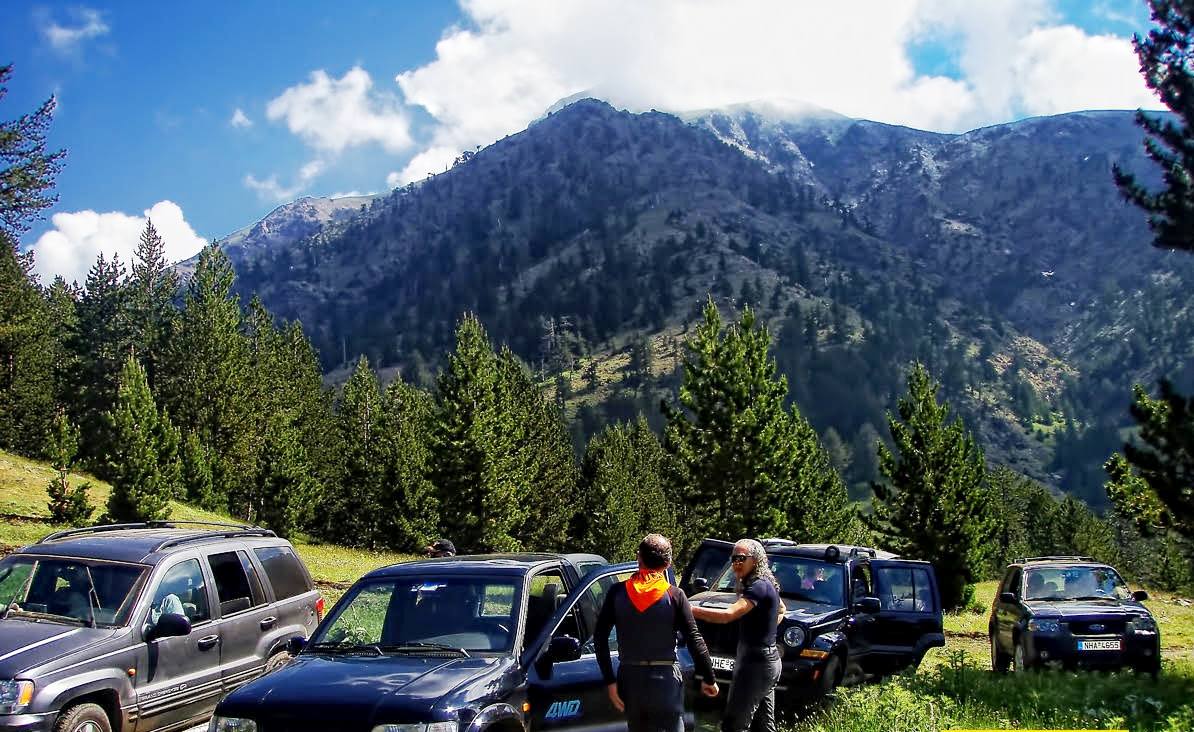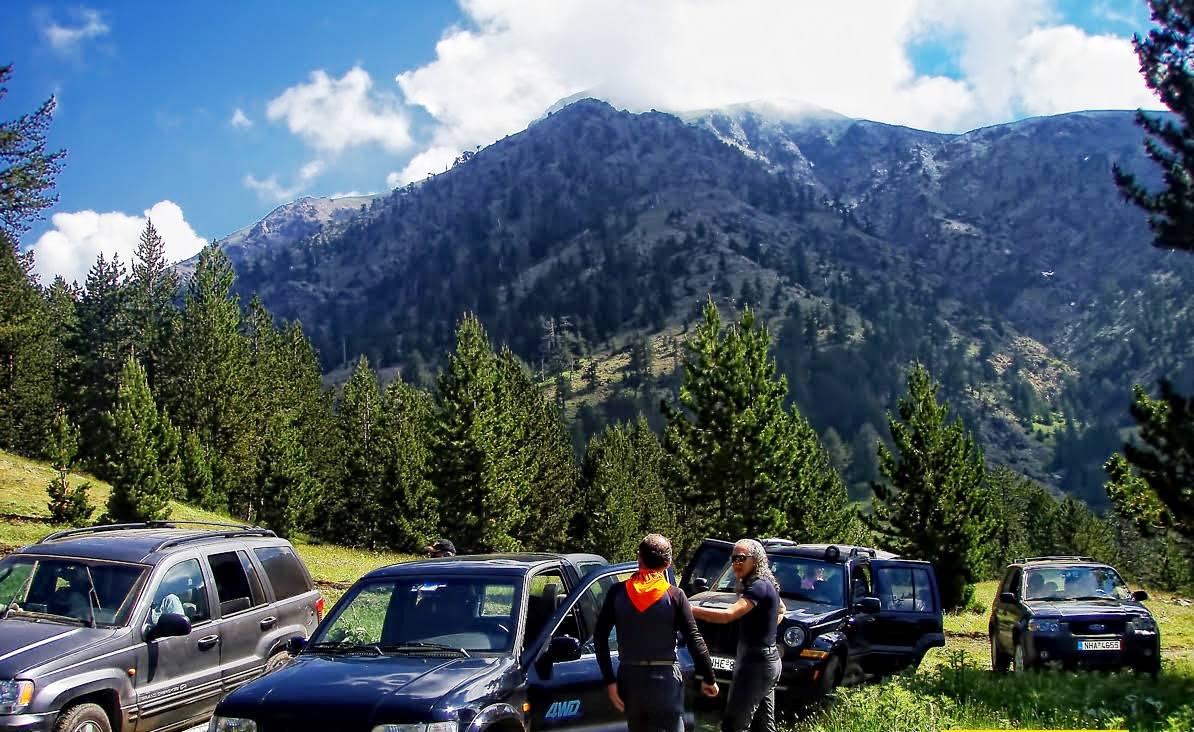 Das Abenteuer einer faszinierenden 4×4 Jeep Safari kann man in Tzoumerka auf
verschiedenen Routen genießen.