Important update about COVID-19
Your dream vacation is here
With "Anavasi" as their starting point,  located just 1.5km from the small town of Pramanta, visitors can wander in Tzoumerka with its reputed wild impressive beauty. In the heart of Epirus, in one of the best mountainous tourist resorts of Greece.
Unique Comfort and Warmth
Built with stone, wood and copper and covering all modern specifications, hotel Anavasi offers the unique warmth of traditional Greek hospitality and a comfortable stay to visitors all year round.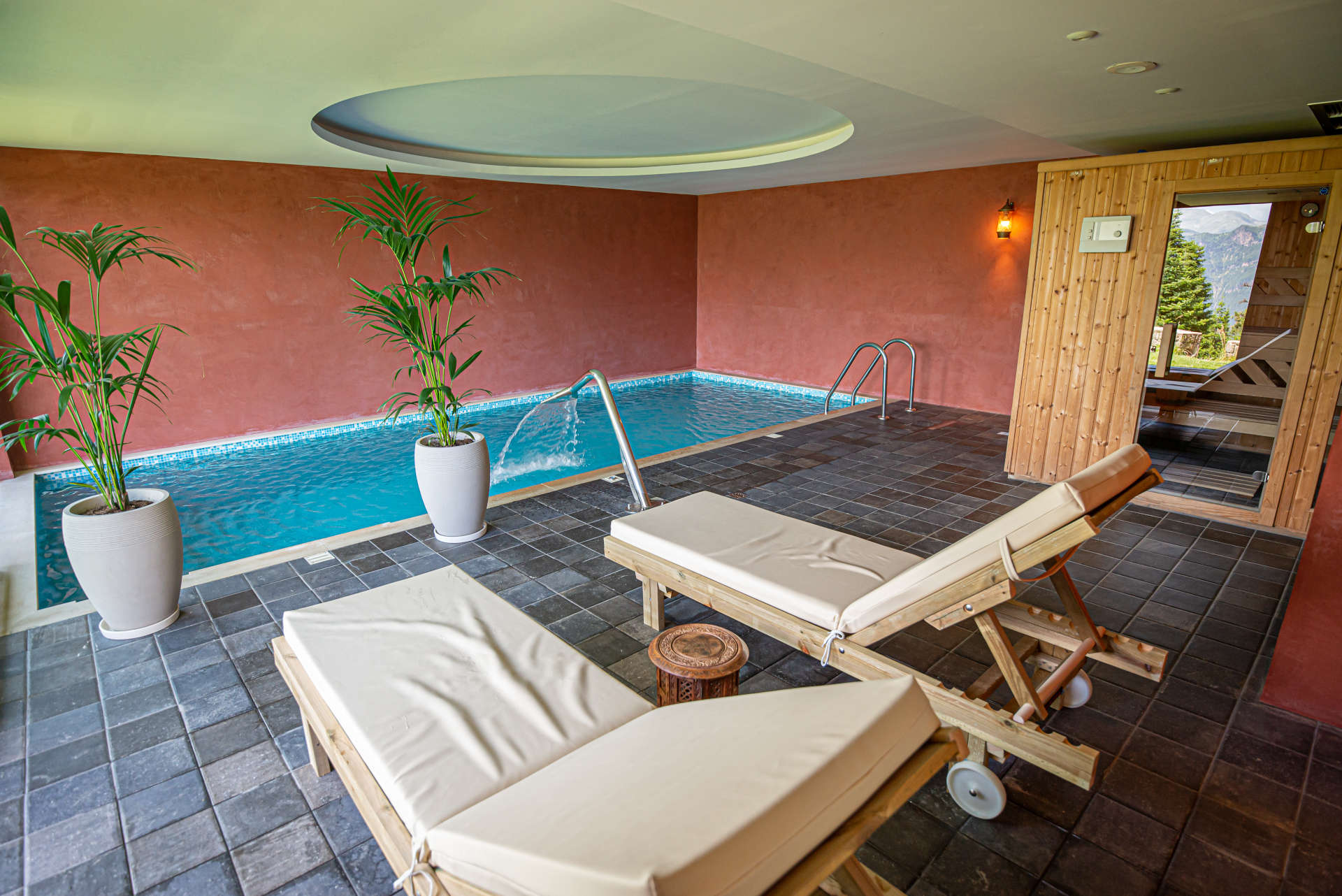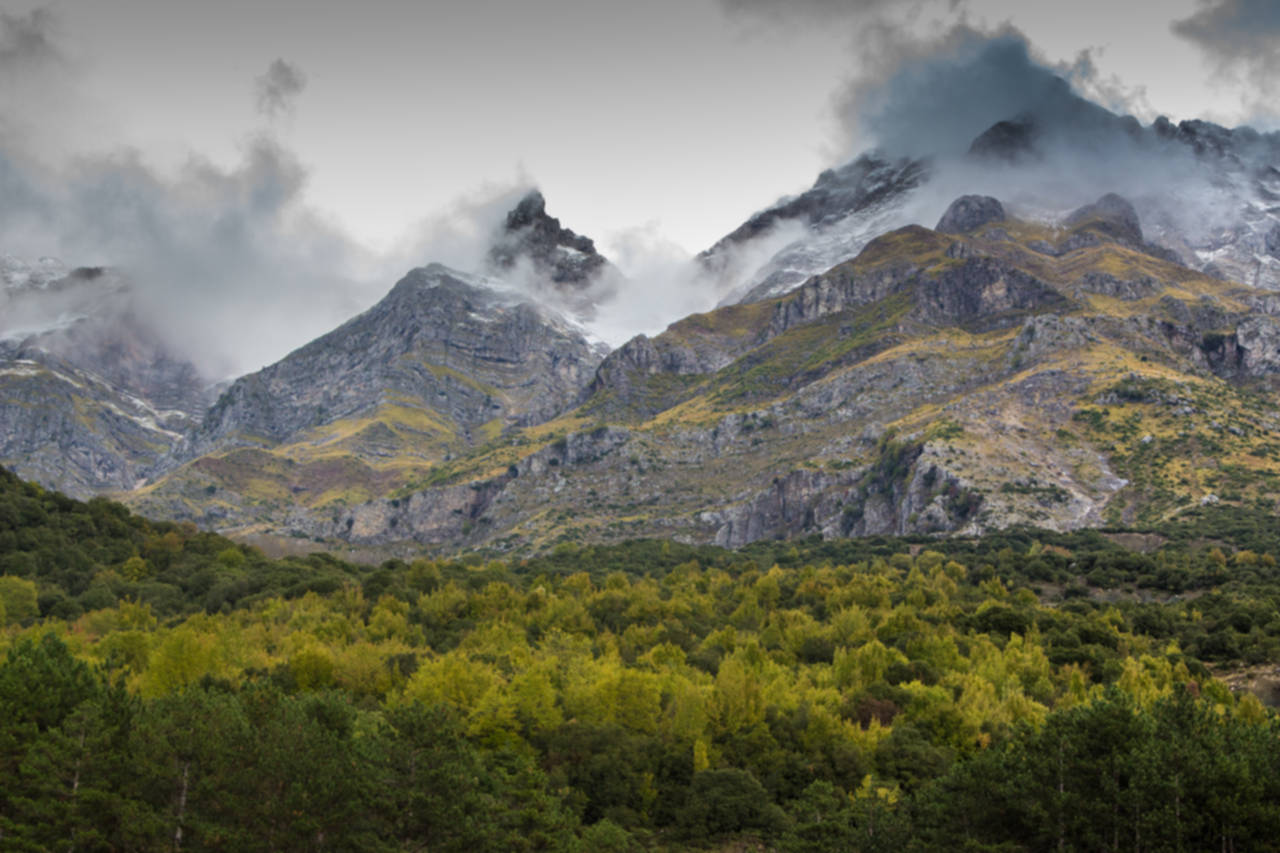 A sanctuary of virgin wilderness, traditional Greek villages and life, the Tzoumerka mountains are considered the ideal alternative tourist destination. With hotel Anavasi as their starting point, visitors can admire the arched bridges, old watermills, hike in beautiful well-kept trails amidst dense vegetation, drink fresh, ice-cold water from stone founts, take a break next to the waterfalls.
Romantic walks, hiking, mountain climbing, mountain biking, rafting in both easy (even for children) and hard routes, canoe-kayak, birdwatching, canyoning, 4×4 safari up to 2300m altitude. There is something for everyone with an appetite for wandering and adventure in the untamed beauty that is the Tzoumerka mountains.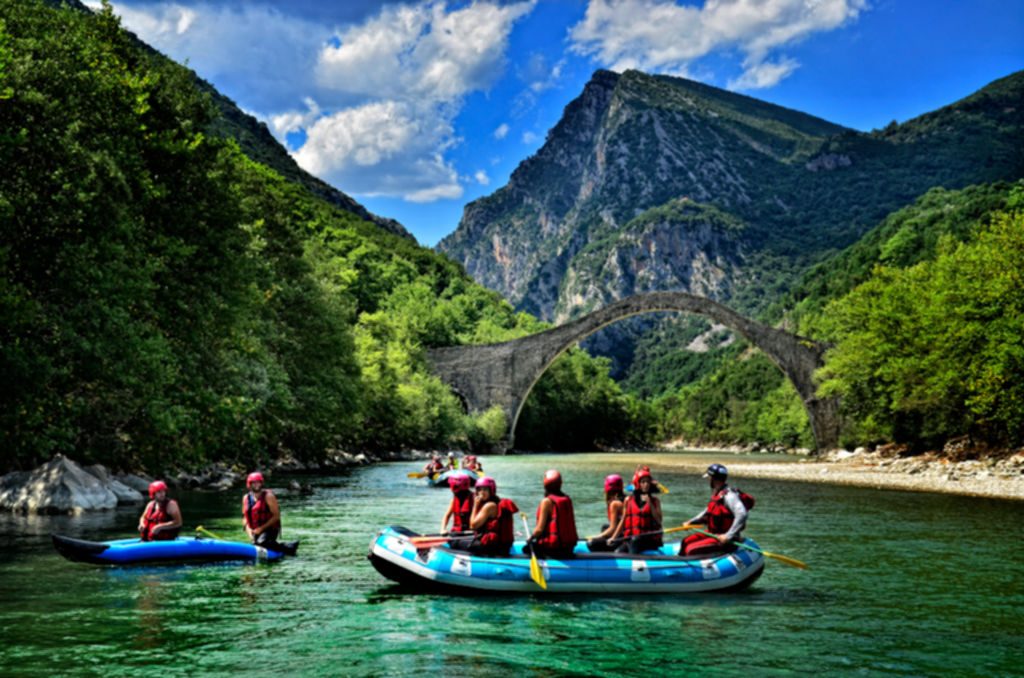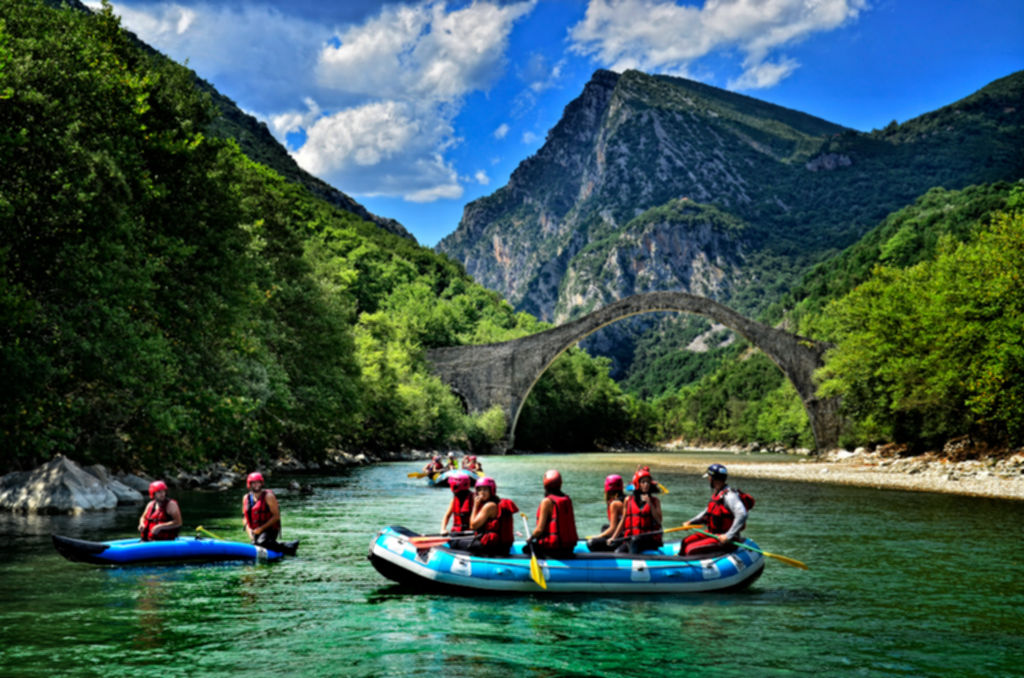 Your dream vacation is here